Why Hemply Balance?
Below we have summarized everything that is really really great about our brand. Some are unique to Hemply Balance, such as our guaranteed THC-free products for example, while other advantages are ones that should be obvious to every company in our industry. But that is unfortunately not always the case.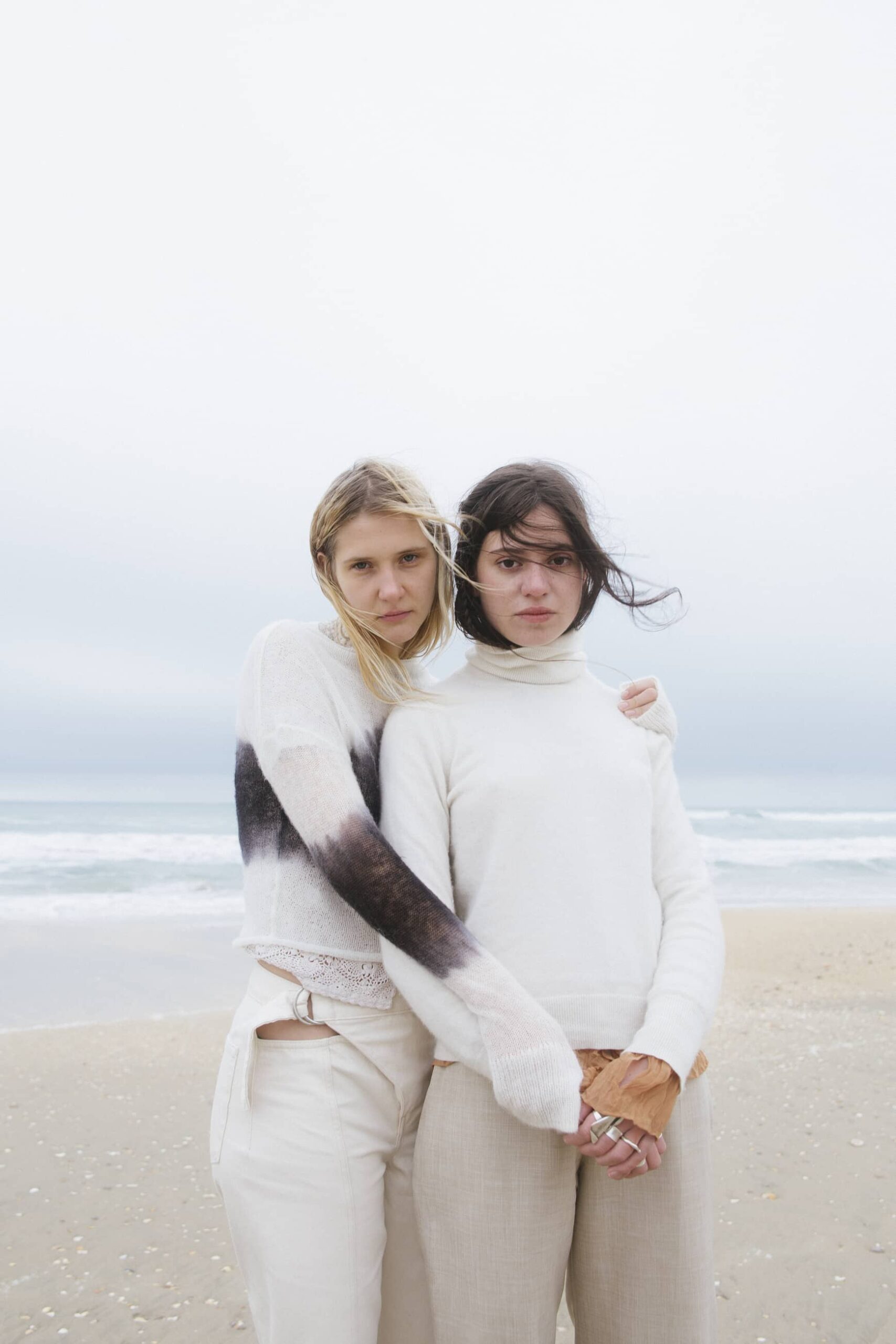 All of our hemp products are completely THC-free.
All our products are 100% THC free. Not even as much as 0.1%, which some call "THC-free", but compleeeetly without THC. Below a measurable amount! How is that possible, you may ask yourself? Well, we will try to keep ourselves from sounding too "selly" or tire you with tedious sales talk, but this is actually unique, and we would love to share it with you. Through a unique method, all THC, THCA, and THCV can be separated and what remains is a completely THC-free extract that we make our products from. Not only is the method fantastic, but we are also the only ones using this extraction method for cannabinoids and terpenes. Throughout Europe! So, whether you choose to use our oils, water-soluble oils, capsules, or our skin ointment, you can rest assured that everything is free from THC. No positive results on urine or saliva tests nor any side effects that THC can cause. Nice, huh?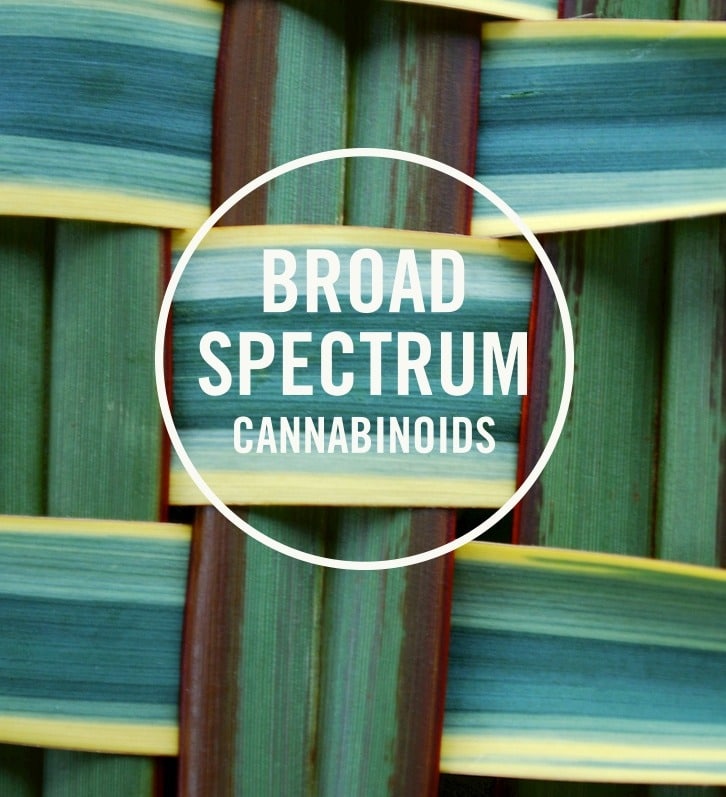 They contain a wide spectrum of cannabinoids and terpenes.
Our hemp products always contain a wide spectrum of cannabinoids. Just like it sounds; our products contain a number of cannabinoids and terpenes, not just CBD. It's as simple as that. Unfortunately, there are a lot of companies on the market that choose to sell products made with only CBD isolate. They earn more money, you get less effect. No, no and again no. No bueno. Not cool! It is super important that hemp products contain a smaller amount of other cannabinoids and terpenes to create a synergy effect that briefly gives you more bang for the buck (more effect and which helps the body's endocannabinoid system to use the cannabinoids more optimally). Our unique production process separates all cannabinoids and all THC, THCA and THCV is removed. Then we put everything that we want back together again. Everything is returned, except for the THC. The end result is a hemp product with a wide spectrum of cannabinoids and terpenes. Basically, it's pure sci-fi. Pretty damn cool!
In addition, we can guarantee the cannabinoid levels.
Guaranteed levels of cannabinoids. So never less than what the product shows. If anything, just a little bit more, depending on batch. Well, one might think that this would be standard. But unfortunately, there are a lot of companies out there selling hemp products who do not deliver on their promises. You could be buying a product that allegedly contains 10% cannabinoids, but in reality, it only has 7%. Not so cool. All our products are tested by two independent laboratories for cannabinoids, like CBG, CBN, CBD and CBC. So, we can guarantee that you get exactly the level of cannabinoids you want and pay for. An obvious factor for some, but not all, unfortunately. And that's not fair, right? In the hope of not letting everything get too cheesy, we can say it like this: We are a clean company in an often-dirty market.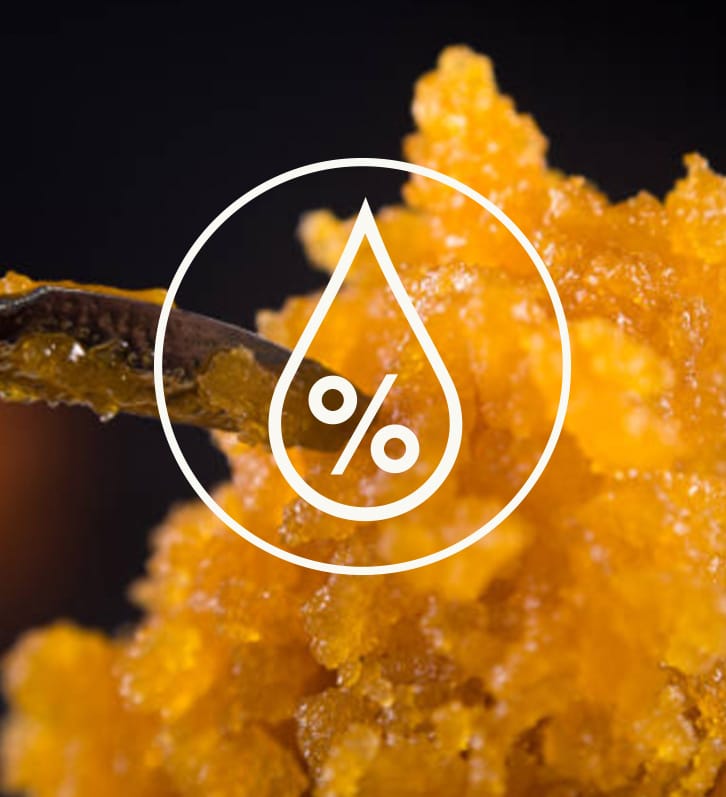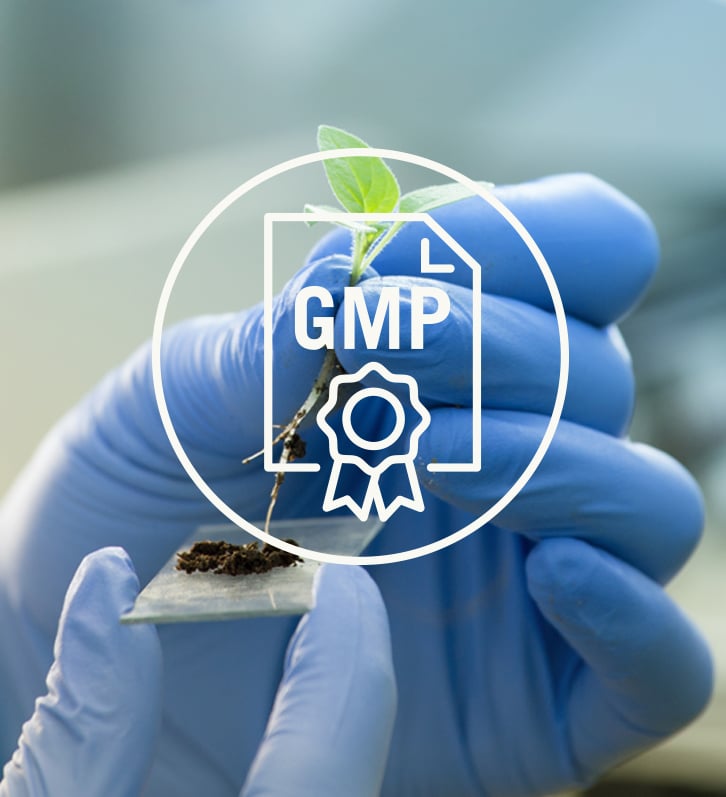 Our products are GMP certified.
GMP certified products. Yes, we know; aren't all hemp products certified? No, unfortunately not. GMP stands for Good Manufacturing Practices, which simply means that we (in this case) follow certain set standardized and global guidelines in the manufacture of our products to ensure that the customer is not subjected to any unnecessary health risks. This covers everything from when the first seed is put into the soil to cultivation, harvesting, drying, production, and packaging. GMP places high demands on consistency and high quality from batch to batch. The products must also be completely free of harmful contaminants, such as toxins, heavy metals, and pesticides. We got you covered. And this is a very important issue for you as a final consumer.
We place great emphasis on bioavailability in our hemp products.
Focus on bioavailability. Extremely important! Because it's not just about how much cannabinoids a hemp product contains, but also how much the body can actually absorb. If you take 10 mg of cannabinoids and your body can only use up 2-3 mg then you waste a lot of cannabinoids that goes straight out of the body when you urinate. Costly and inefficient. All our products, especially the water-soluble range, are produced with a focus on bioavailability. It's a big word, so to simplify; how much the body can absorb. Through a unique method, our water-soluble products are extremely easy for the body to absorb. Up to 90% is absorbed by the body, instead of 10-30% in common hemp oils. So, if you should accidentally pour your other hemp oils down the drain, don't feel too bad about it (we wouldn't). It's time you got your money's worth.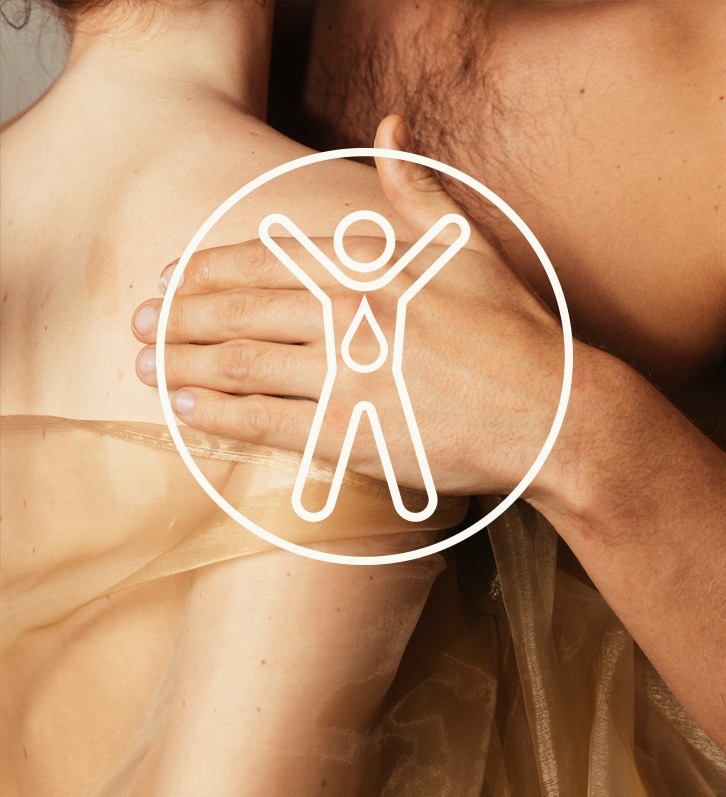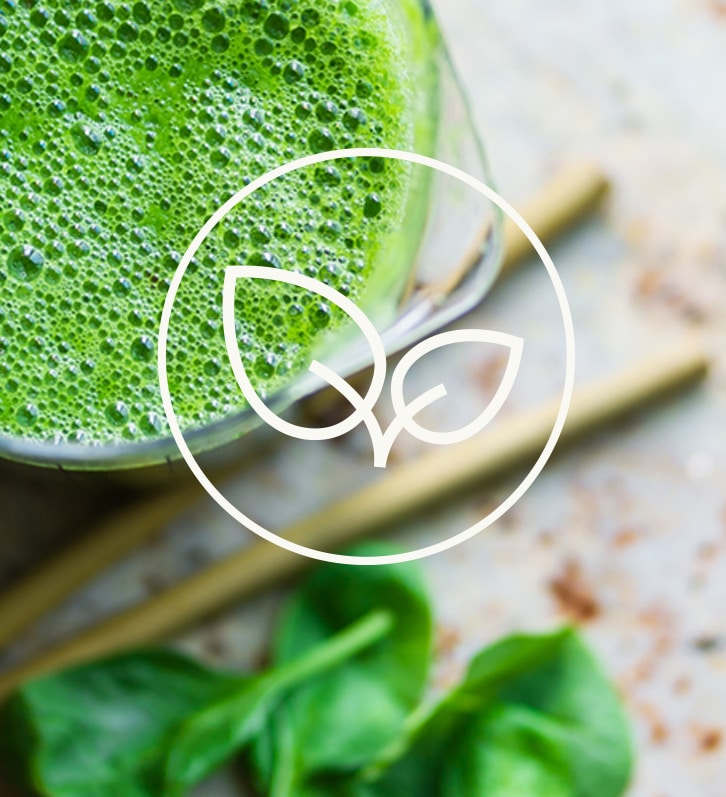 Our products are kind to humans, animals and nature.
100% organic and natural products. We know, everyone says the same thing. But it is important. Not just for you but also for nature, the planet, and the animals. Our products are only made from hemp grown using responsible cultivation methods by multi-generation farmers in Colorado, USA. All ingredients included in our products are always carefully selected with a focus on the environment and responsibility. It means an end product that is organic, completely natural, and not genetically modified (non-GMO). So when you use our products you can give yourself a pat on the shoulder and happily step out of the shower every day and dance around naked in your apartment with the knowledge of what you, like many others, have done; helped yourself, the animals and nature in a small, but oh so important way.
They are always lab tested.
We lab test our products. Yep, it's a matter of course for us, but unfortunately, there are too many hemp oil providers that do not. We test our products not only to ensure that they are completely THC-free but also contain a wide spectrum of cannabinoids such as CBD, CBG, CBC, CBN as well as terpenes. Of course, we test for the content of heavy metals, pesticides, toxins, and mold. All this to ensure your positive experience and security when using our hemp products.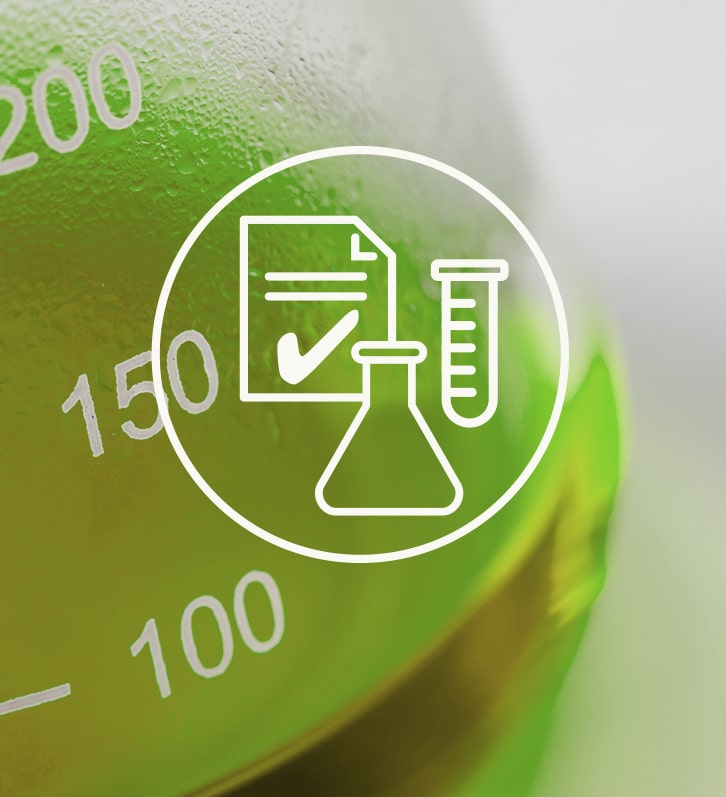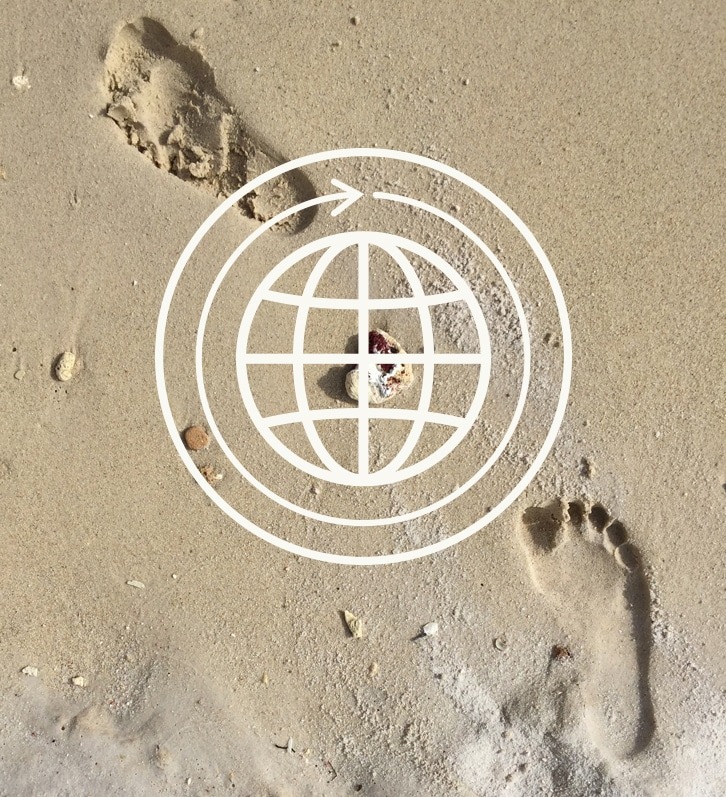 We supply hemp products to all countries in Europe.
Of course, we do! From our door to your door, all over Europe. Fast, discreet and simple. We have really unique hemp products and therefore we want to share them with so many people as possible. In other words; for us, it is important that all mankind have the opportunity to shop for the best and most affordable CBD hemp oil products and enjoy fast and secure delivery. Free shipping in the EU and EES-countries for purchases over €100. Yippie!
Our hemp oil is not just the best. It is affordable too.
Happy customers make us happy. We are constantly working to provide our customers with better prices, without impacting quality. We have one of the market's absolute best prices for cannabinoids, calculated per milligram. So, besides the fact that our products are extra easy for the body to absorb, organic, and contain a wide spectrum of cannabinoids and terpenes, you really get more bang for your buck (cannabinoids) thanks to our low prices. In addition, our products, especially the water-soluble ones, are so longer- lasting and bioavailable that you need a considerably less amount for the same effect compared to other hemp oils. Thus, the products will last a lot longer. Better prices, longer- lasting, ecological, wide spectrum cannabinoids, and terpenes. Awesome, huh?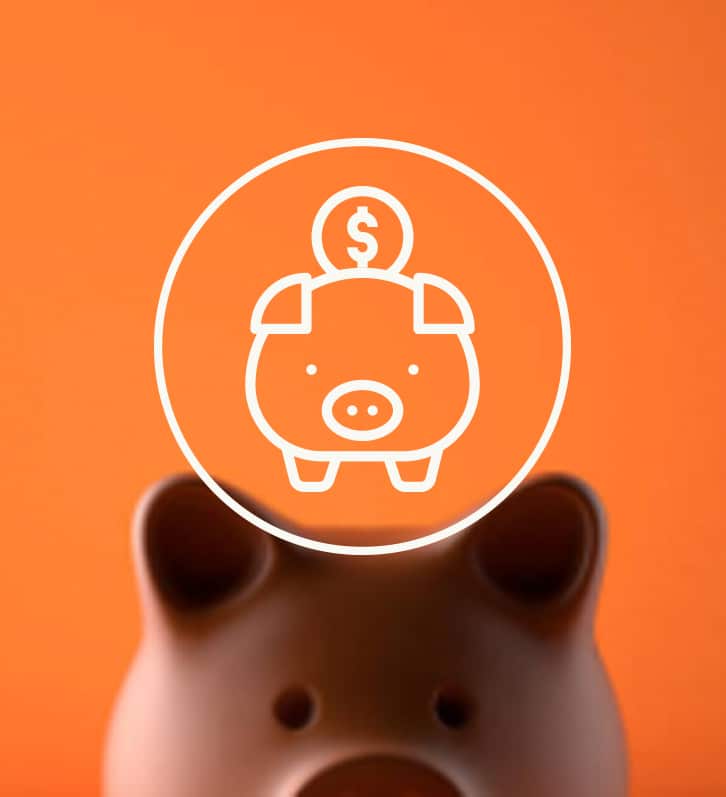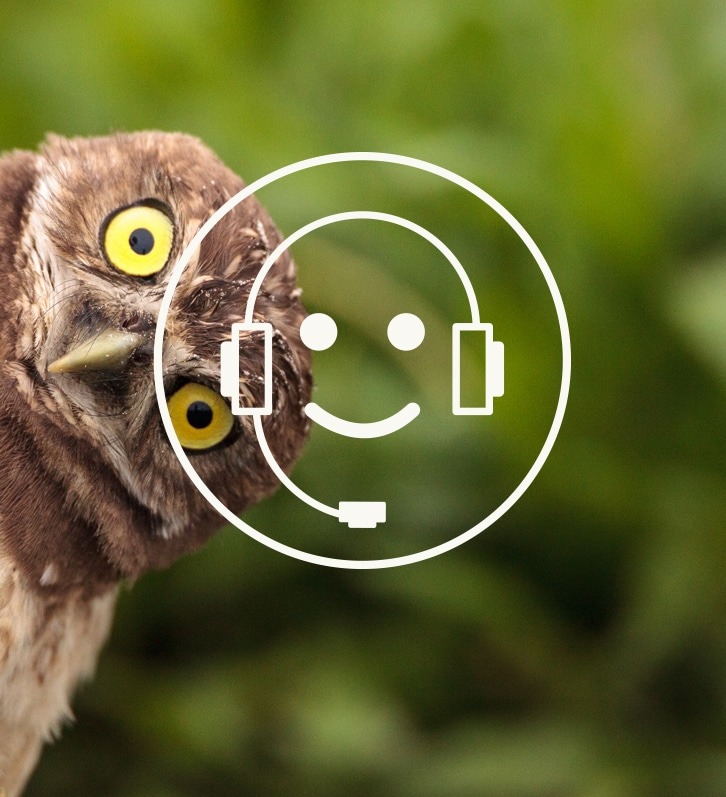 Of course, we are here for you when you have questions.
Customer service at your service! We understand the importance of sometimes asking questions to a real person and not staring blindly with a FAQ. For real, there are no stupid questions, we have heard them all, believe us. So, just call, email, or write on our social media channels if you have any questions or concerns. Our knowledgeable customer service staff is looking forward to helping you, and hopefully putting a smile on your face to make your day even a little more lovely. Don't hesitate to get in touch with us!