Our discount system
We love our customers and of course you should have a discount because you like and purchase our products. The discount is applied automatically and increases in percentage the more you buy of the same item.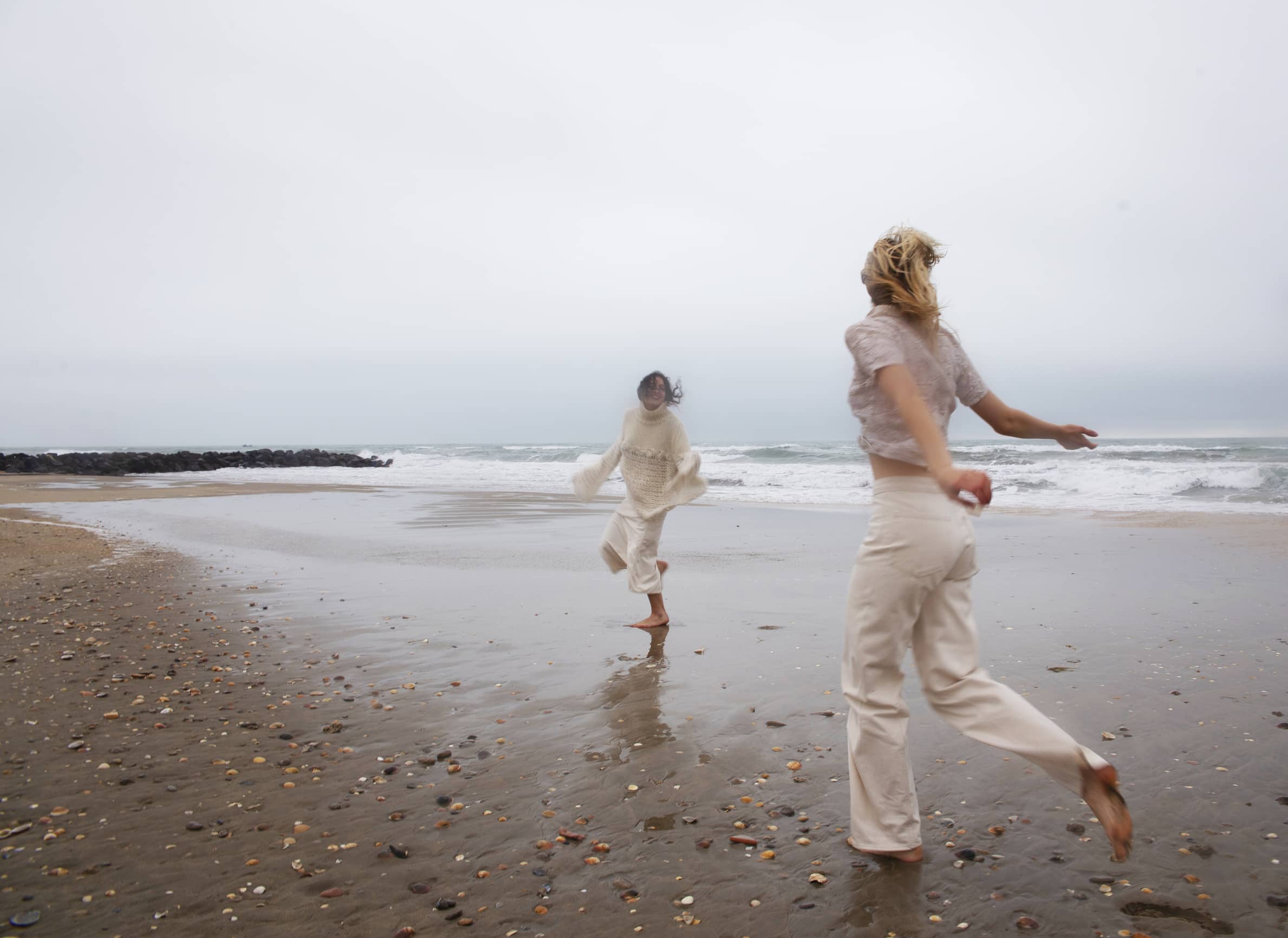 Nothing strange about this. Our standing quantity discount simply means that the more you buy of the same item, the more discount you get. Two items give you 5% discount and ten items give you 25% discount. Take a look at the image and you will get an overview of how it works.
The quantity discount cannot be used together with other discount offers. However, we have arranged it so that the quantity discount kicks in automatically if you have purchased more of the same item during a campaign, and the discount on the promotional offer will be lower than the quantity discount. We do everything we can to save you as much as possible. Great, isn't it?