Do you want to become a reseller?
Would you like to be a part of the world's best store, and sell the world's best hemp products, and help the world's best customers become even better and even happier by simply being the best? Who wouldn't? Hop on the train and become a reseller of our hemp products. Let's face it, cannabinoids rules and are here to stay. So, what are you waiting for? Please, send us an email if you want to sell the hemp products of the future.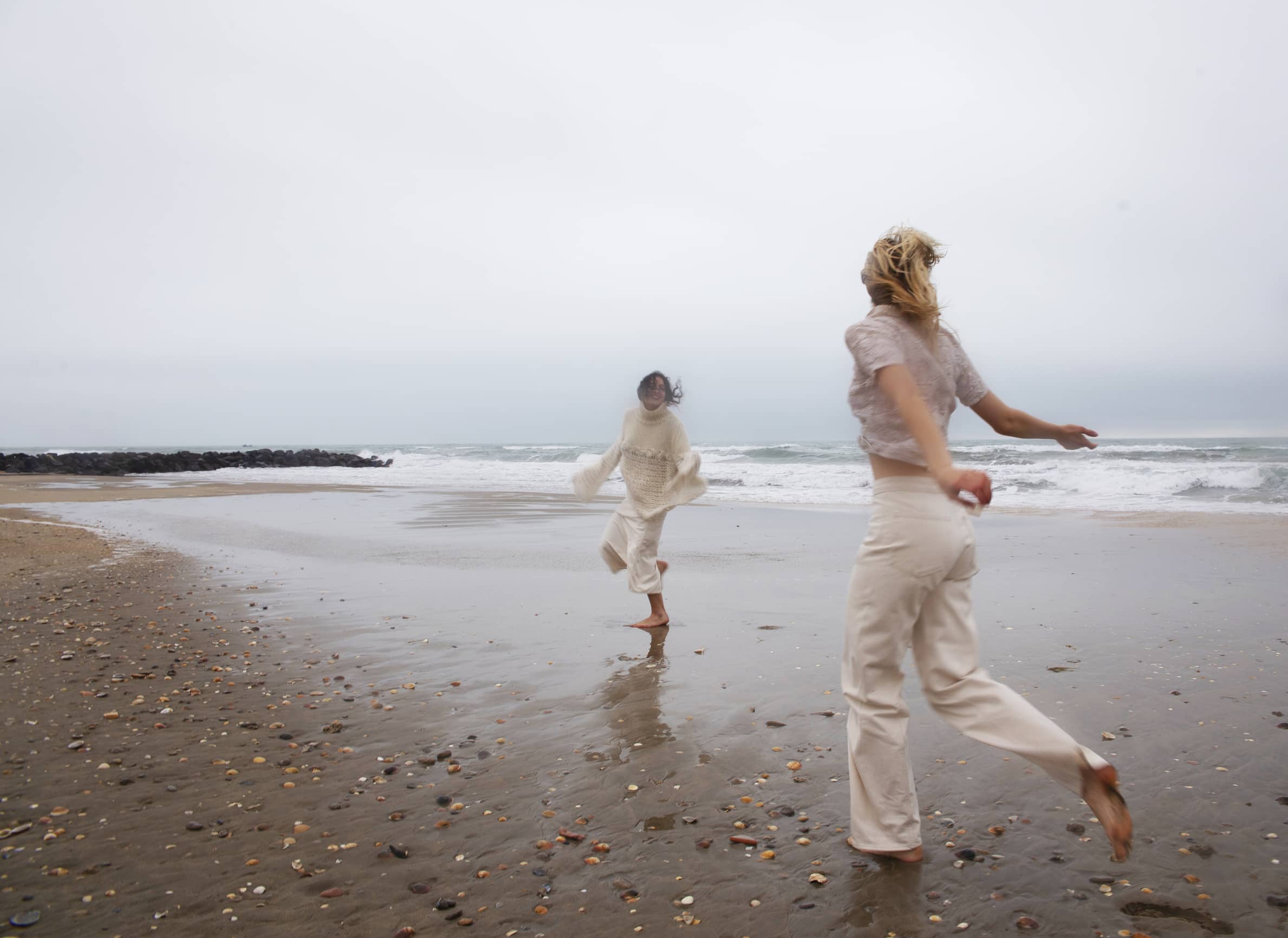 Sell our products
We are a vibrant digital and energetic team focusing on FMCG. Hemply Balance was founded in 2016 as a D2C company selling our own branded CBD products. In 2021 we are expanding and are also launching a whole new category of products. We offer a fun and energetic work environment where culture and values play a big part in everything we do. We have a flexible attitude and value an entrepreneurial spirit. We believe that a fun working place generates excellent results. The HQ is situated in Kvarnholmen, Stockholm, overlooking Djurgården.