FAQ about Hemp Oil and CBD Oil
In order to make it easier for both you and us, we have gathered the most frequently asked questions on this page. If you don't find the answer to your question here, you are of course welcome to contact us by phone, e-mail or via social media. We love to answer questions!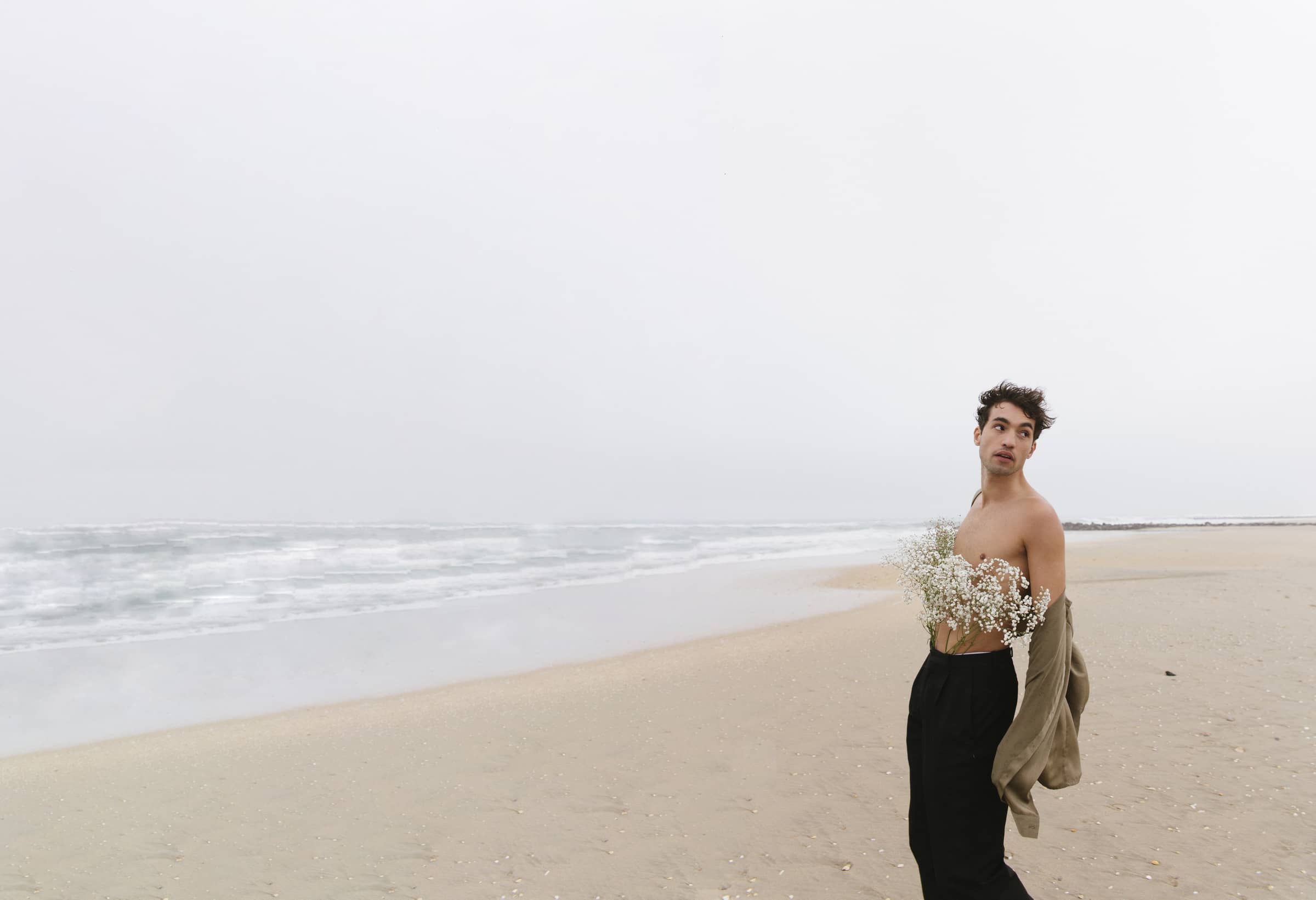 Frequently asked questions
We have recommended dosages found in the product description for each product in the web shop as well as on the label of each product. It is always best to start with a lower dose, which you can then increase if needed. We recommend not to exceed the recommended dosage. Nutritional supplements should also not be used as an alternative to a balanced and varied diet.
No. But all of our hemp products come from hemp grown using responsible cultivation principles. We are waiting to get our ecological certification. In other words, no we do not have an organic certification (yet), but all the hemp we use is grown in exactly the same way as hemp that has obtained an organic certification. In other words, responsibility from plant to product.
Yes, all our hemp products are guaranteed free of THC.
The hemp for our products is grown using responsible methods in the mountain regions of Colorado. It grows in fields far outside cities and pollutants. No pesticides are used as the plant itself takes care of vermin, viruses and diseases naturally. In addition, the hemp is planted, maintained and harvested completely without machines to avoid contamination in the final product.
Products that do not contain THC can also produce positive results in drug tests (only in the form of urine and saliva tests). However, this is extremely unusual. If a test, against all odds, should produce positive results, it only shows that a form of hemp cannabinoid exists in your body.
If you take THC-free hemp oil and require blood tests (only urine and/or saliva samples), then the blood test will show which cannabinoid was detected. In this case, it will show more cannabinoids such as CBG, CBC, CBD and CBN but no THC. This is perfectly legal, and you go free.
Yes, you can and are allowed to drive after consuming our hemp oil. As mentioned above, our hemp products contain no THC.
No, it is completely impossible to get "high" from our products. The cannabinoids contained in our products, such as CBG, CBC and CBD, are not psychoactive. We have, through a unique method, extracted all THC which is the psychoactive cannabinoid in hemp.
We send the same day as you place the order, but depending on where you live, you will have your products within 1-3 working days within Sweden, and 3-7 working days outside of Sweden.
You can easily buy hemp oil from us by visiting our webshop. All you have to do is click on the products you want. If you need assistance, just contact us and we will be happy to help you. Free shipping applies for orders over €100.
Yes, by definition it is. But we make up many names for the things we love, and the concept creates great confusion. CBD oil is in its exact meaning a product made from an isolate of hemp extract. In other words, a product where CBD is isolated and extracted while other important cannabinoids are removed. Hemp oil, on the other hand, is produced directly from the natural hemp extract without isolation and therefore always contains both CBD and other cannabinoids as well as terpenes. Many products on the market are sold and marketed under the name CBD oil even though they contain other cannabinoids than CBD. This is misleading because these products are also de facto hemp oil.
Hemp products with a maximum amount of 0.2% THC are legal in the EU. The vast majority of hemp products on the market are manufactured from industrial hemp and contain these small amounts of THC. But hemp products with even this small amount of THC can show a positive result in urine and saliva samples because THC is stored in the body's fatty tissue. If you use such products often and long enough, a traceable amount of THC can be stored in your body. As you probably understand, this can cause problems for you.
You can avoid this problem by choosing completely THC-free products from us. They always contain a wide range of cannabinoids such as CBG, CBD, CBN and CBC!