About our CBD Hemp products
All our CBD Hemp products are guaranteed THC-free and of very high quality. They are produced with responsible methods, are carefully controlled and have a broad and even spectrum of cannabinoids that are easily absorbed into the body.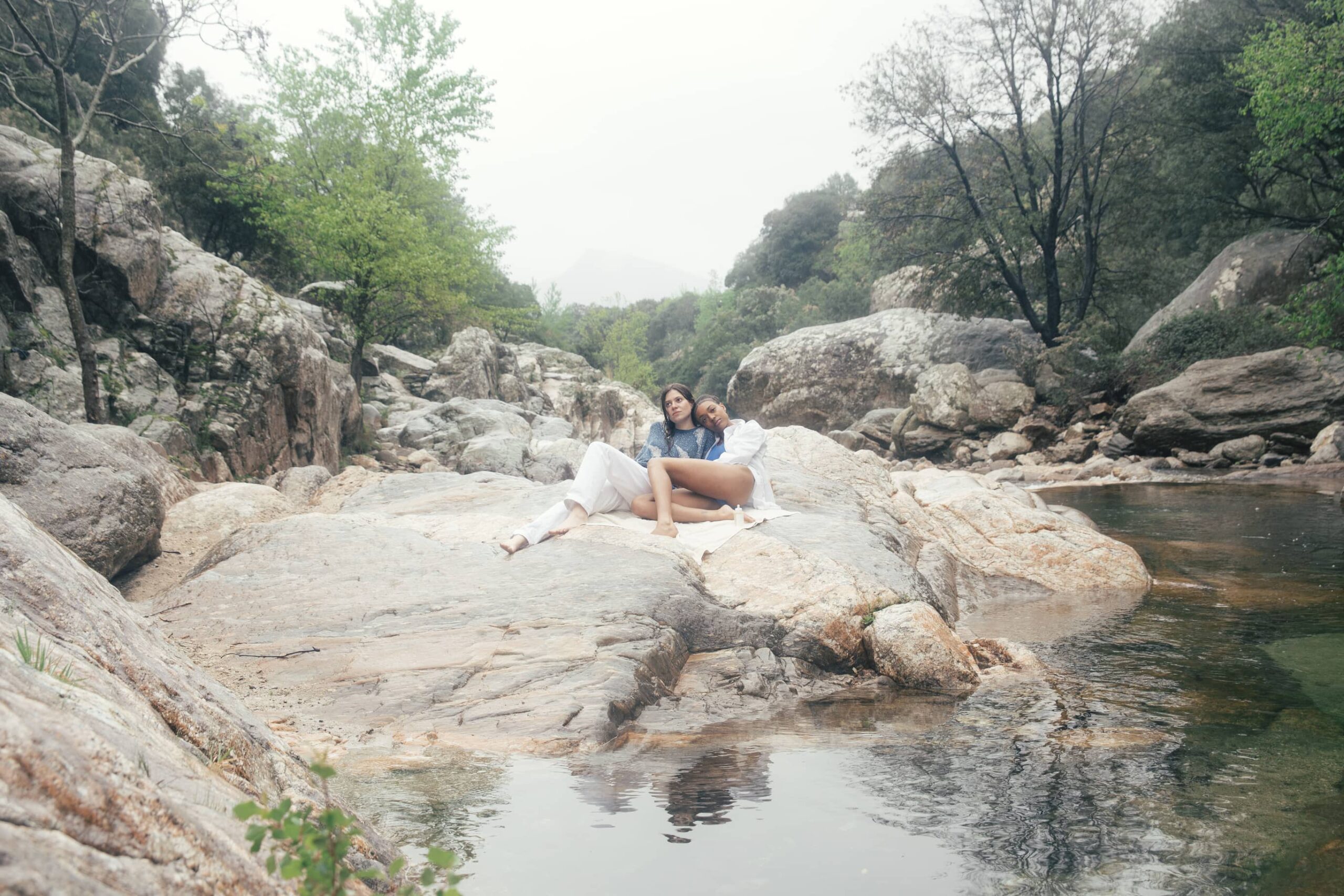 Buy one of Europe's most easily absorbed CBD Hemp oils
All our products are made from hemp grown and developed specifically for hemp oil production. The hemp plant has been refined, cross cultivated and developed to produce a naturally high level of cannabinoids (about 18%). All to provide a first-class end product.
The plants used for our products come from cuttings. This means that you take shoots from the strongest and most healthy plants and produce new plants. A cutting is an exact genetic copy of the plant from which it was taken. This means that we can guarantee that all our hemp products always contain the same amount of cannabinoids and terpenes.
The importance of safely cultivated hemp
Many of our competitors produce their hemp oil from a hemp variety that is pre-bred to provide strong fiber. The end product in these cases is for use in the rope industry and for seed production/hemp seed oil. This hemp naturally does not contain much cannabinoids (about 2%), which means that huge amounts of plant material are needed to extract enough cannabinoids. This gives a greater risk of higher levels of heavy metals and toxins in the final product, since the hemp plant naturally absorbs a lot of toxins from the local environment. There are several companies that produce their hemp products from hemp grown in China, which unfortunately contains large amounts of pollutants. Hemp used for our hemp oil products is grown far from such hazardous environments.
Responsible cultivation methods
Our hemp is cultivated using responsible practices at small-scale farms in Colorado, USA. To avoid contamination that can be absorbed by the plants, no machines are used, and the hemp is planted, handled and harvested by hand without using pesticides.
High natural content of cannabinoids and terpenes
When producing our CBD Hemp oil products, we always use the finest parts of the hemp plant. Mostly flowers and smaller leaves. This combined with our unique extraction process, results in a hemp oil completely free of THC with a wide spectrum of cannabinoids and terpenes. In addition, without a lot of less palatable chlorophyll and without unnecessary lipids (Yikes! Eww! Yuk!). Using a unique manufacturing process, we can guarantee that all our products are completely free of THC.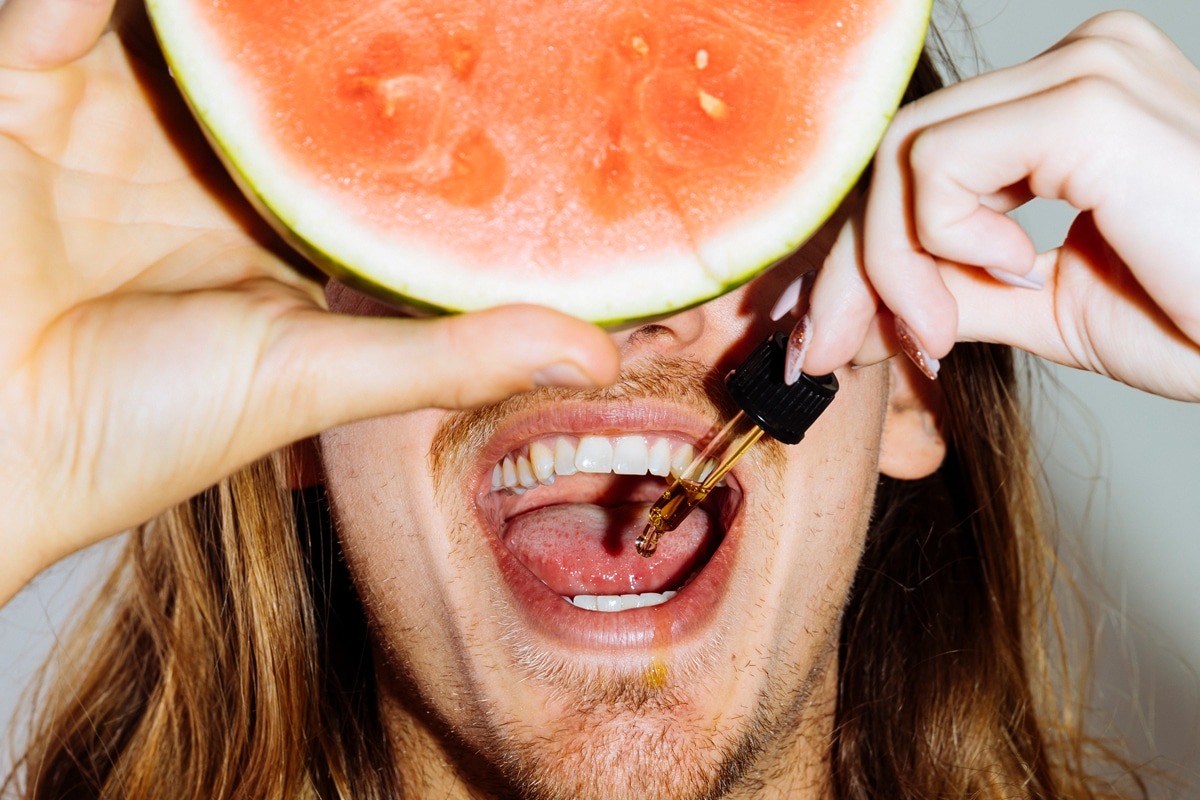 Our water-soluble CBD Hemp Oil products are the future
In the production of all our water-soluble products, a unique method is used that makes it easier for the body to absorb the cannabinoids (CBD among others). We are completely alone in Europe using this process.
We always use the finest parts of the hemp plant in the production of this product, meaning the flowers and smaller leaves. This combined with our unique extraction process results in a CBD Hemp oil completely free of THC with a wide spectrum of cannabinoids and terpenes. And it's additionally easily absorbable and soluble in all the different types of beverages that life has to offer.
Unfortunately, most other water-soluble CBD products on the market consist only of isolated CBD crystals. This means that you get some CBD, but not the other necessary cannabinoids and terpenes that, when combined, create a much more effective product. This is called the synergy effect. With our water-soluble products, you simply get more cannabinoids and terpenes for the money. More bang for the buck.
Water-soluble CBD Hemp Oil and capsules
Our water-soluble CBD Hemp oil contains 7.5% of our completely unique water-soluble cannabinoids. It should be blended into any beverage as the concentrate has a bitter taste. Perfect in your morning coffee, evening tea, in a protein shake after a workout or even in a plain glass of water. A clear customer favorite, which is of course completely free from THC. If you don't like the taste of the oil or think the pipette bottles are a bit difficult or sticky to handle our capsules are the perfect alternative. Just unscrew the cap, take a capsule and swallow. Perfect for those of you who are often on the go. The capsules comes in two different strengths, 300 mg and 750 mg, and contains our unique, easily absorbable, water-soluble cannabinoids. And of course, no THC.
High bioavailability
All CBD Hemp oil products in our range are manufactured with a focus on high bioavailability. Our CBD Hemp oil products are completely free of THC and perfectly legal. So, enjoy, buy yourself a little "treat", give as gifts or take a shower in them.
Our CBD Hemp Oil products are completely free of THC and legal
Our CBD Hemp oil is produced using a unique method that removes all THC. Each product has detailed lab reports from two independent laboratories that prove this fact, among other things. In most other producers' hemp oil products there is almost always a little THC that remains and gives a positive result in a urine sample.
The difference between hemp oil, cannabis oil and hemp seed oil
Hemp oil is extracted from the hemp plant's leaves and flowers. It has high levels of cannabidiol (CBD) and other cannabinoids and terpenes but very low or almost no levels of THC at all.
Cannabis oil is extracted from the plant cannabis, which is the same as hemp, but it contains significantly more THC than other cannabinoids. The oil is classified as a drug and is illegal in large parts of the world. Oils with high levels of THC can also make the user "high".
Hemp seed oil is extracted from the seeds of the hemp plant and contains no cannabinoids at all.
CBD Hemp Oil
This product is available in three different strengths, 5%, 15% and 20%. The percentage indicates which amount of cannabinoids the product contains. This oil has a broad spectrum of cannabinoids and terpenes, but absolutely no THC. It is therefore perfectly legal to purchase and use. In addition to the cannabinoid substances, the base of hemp seed oil is very rich in the omega-3 and omega-9 fatty acids. Right on!
CBD Hemp Skin Cream
We have carefully selected each of the raw ingredients for this CBD Hemp skin cream. You won't find anything better than this. Completely natural, Non-GMO, not tested on animals and of course, the cannabinoids from hemp will be grown according to responsible principles. An all-natural skin ointment that is kind to the skin from beginning to end. And just like all our other products, totally THC free.