CBD Intimate Products
CBD Intimate Products
For me. For you. Your intimate life is valuable, and important. Whether it is about pleasure, intimate wash, or self-care. Our intimate care products are kind to your sensitive parts and contain only natural ingredients.
100 mg CBD
An intimate oil to use before or in the shower or after toilet visits. Put on before showering and protect the genitals from soap and shampoo. Moisturizes and balances pH. Works on the vulva, rectally and on the penis.
100 mg CBD
An intimate serum for extra glide and more enjoyment in intimate moments. Moisturizing and caring. Balances PH- levels and works on the vulva, rectally and on the penis. Can be used with latex such as condoms and sex toys.
500 mg CBD
An intimate oil for routine care of the vulva or penis, moisturizing and PH-balancing. Not compatible with latex.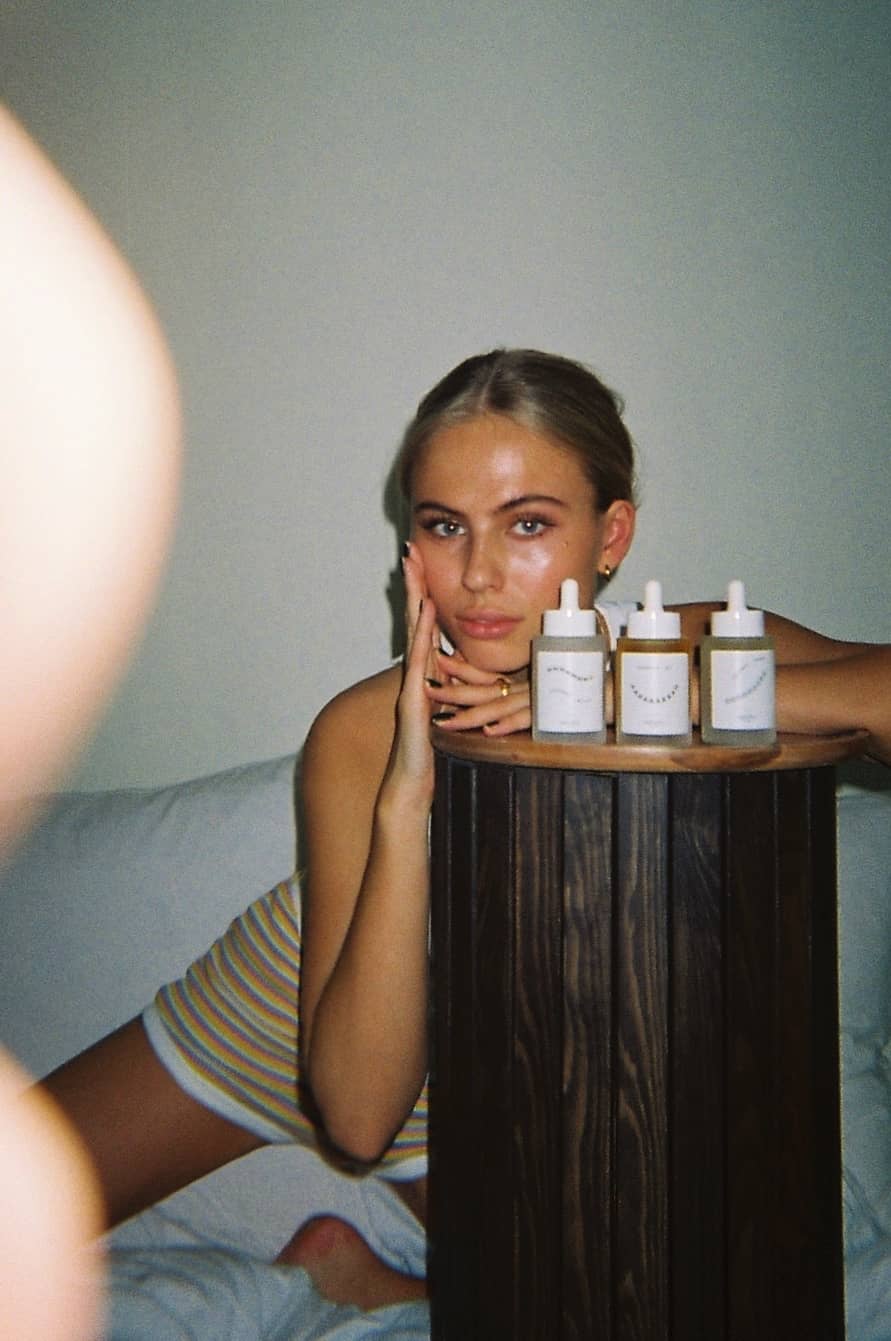 The glorious three*
* Buy all three and save 39 € (Get the Wash for free)128 €
Three different products for three different purposes. Together, they create a caring cycle for all different types of reasons for your genitals. Should you still use intimate care, extra glide or shower oil, then treat yourself using a natural, wholesome and caring product without harmful chemicals that is GOOD for the genitals. In addition, it contains CBD which helps to balance the endocannabinoid system in the body. Use all three as a routine for a healthy and happy downstairs.