CBD Intimate Serum
Fuktighetsgivende
Ekstra glid
Naturlig og omsorgsfull
Tomt på lager - Bli med på ventelisten for å bli sendt når dette produktet blir tilgjengelig
An intimate serum for extra glide and enjoyment in intimate moments. Contains, among other things, Aloe Vera which is moisturizing and caring. Balances PH and works on the vulva, rectally and on the penis. Can be used with latex such as condoms and sex toys.
Our Intimate Serum is developed to give you the edge you want during times of need. At the break of dawn. For relaxing me-time after lunch. To help you reach the stars with your partner before bedtime. The serum penetrates deeper into your skin than regular oils, making it extra pleasant to add in extra lovely moments.
ALOE BARBADENSIS LEAF JUICE**
PROPANEDIOL
ARGININE
XANTHAN GUM
LACTIC ACID
CHONDRUS CRISPUS (CARRAGEENAN) POWDER
SODIUM BENZOATE
CANNABIDIOL**
** Organic ingredients
How to use: Apply 4-6 drops or more if need in the palm of your hands or directly on your intimate area. Rub it in gently on the intimate outer parts and enjoy. Note; The serum is water-based and naturally evaporate, so you might need to refill. Latex friendly.
MMMMMMMMH's ingredients other than CBD?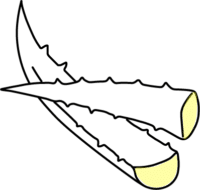 In the serum you'll notice the aloe vera's long-acting moisturizing properties, it has a cell-renewing, anti-inflammatory and soothing effect on burning or itching. Aloe increases the elasticity of mucous membranes and gives a smooth, sliding feeling to the serum.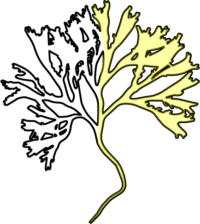 A nutritious red algae, also known as pearl moss, which contains elastic proteins that give the serum perfect consistency and soft glide.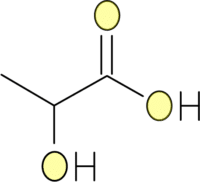 Binds moisture to the mucous membranes and balances the pH of the serum.